Children's and Family Dentist Office in

Eastpoint - Baltimore, MD

Porter Dental is an official partner of Kool Smiles.
Hours
monday: 8:00 AM - 5:00 PM
tuesday: 8:00 AM - 5:00 PM
wednesday: 8:00 AM - 5:00 PM
thursday: 8:00 AM - 5:00 PM
friday: 8:00 AM - 5:00 PM
saturday: 8:00 AM - 2:00 PM
sunday: Closed
Most insurance welcome including Medicaid and state health plans.*
97% of our patients would recommend us to friends and family!
Parents welcome in treatment areas
Services Offered at This Location
Kids Club Dentists
Dr. Jane Whang
Dr. Jennifer Stewart
Dr. Tsebaot Indrias
Dr. David Vieth
Dr. Zakiya Scott
Dr. Jennifer Wiley
Dr. Seyed Tofigh
Dr. Chidi Eke
Dr. Sunghwan Ko
Dr. Cordelia Ann Mills
Dr. Ahmed Tamim
Dr. Stanley Kim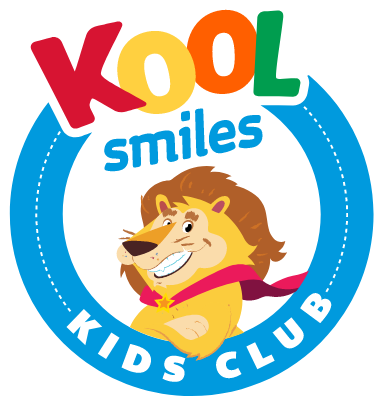 Join Kids Club
Through our Kool Smiles Kids Club, kids (no matter their age) have the opportunity to earn rewards, grow & reach their unlimited potential. With an emphasis on creativity & values, Kool Smiles Kids Club helps give kids a sense of self, making a powerful contribution to their oral care health. Parents & families tell us their kids club experience helped diminish fear & instill confidence in their children.
Kids Club
Find a Location
Maryland Dentists